If you are not planning holidays in Spain this year, we invite you to have an exciting journey to one of the most beautiful Spanish islands –  Mallorca.
Landscaped gardens, luxurious patios and terraces, the exquisite form of Mediterranean architecture, huge French windows giving maximum of light … And the European traditions in interior arrangements, taken as an indicator of good taste. And all of that is naturally combined with the comfort and the local hospitality.
Have a look inside of this Spanish house in country style. Our collection has wonderful pictures of terraces and interior arranged in good European Country interior style traditions.

Beautiful country-style Spanish Interior – lofty fresh interior, french style windows

Beautiful country-style Spanish Interior – Exterior of a Spanish house

Beautiful country-style Spanish Interior – awesome terrace of a Spanish house
Beautiful country-style Spanish Interior – beautiful terrace with wide table and table setting ready for dinner
Beautiful country-style Spanish Interior – nice entrance of a terrace
Beautiful country-style Spanish Interior
Beautiful country-style Spanish Interior – summer table on a terrace
Beautiful country-style Spanish Interior
Beautiful country-style Spanish Interior – table setting
Beautiful country-style Spanish Interior – sofas and armchairs on a wide Spanish terrace
Beautiful country-style Spanish Interior – table setting decorations
Beautiful country-style Spanish Interior
Beautiful country-style Spanish Interior
Beautiful country-style Spanish Interior – backyard with nice swimming pool
Beautiful country-style Spanish Interior – bright and spacious living room
Beautiful country-style Spanish Interior – bright and spacious hallway
Beautiful country-style Spanish Interior – living room of a Spanish house interior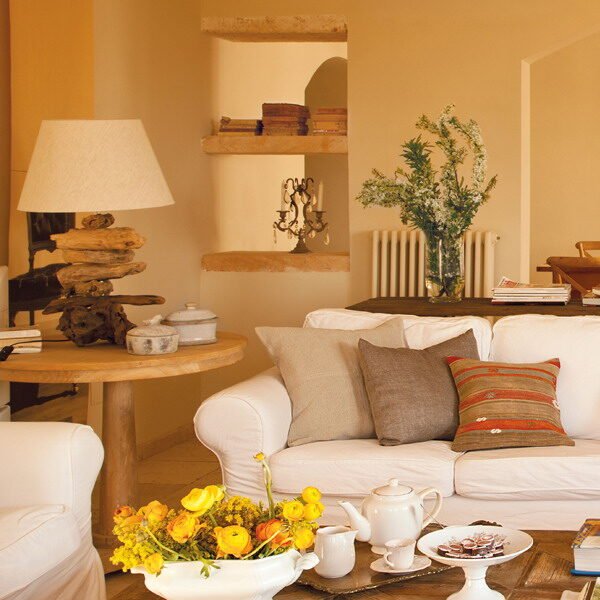 Beautiful country-style Spanish Interior – living room details
Beautiful country-style Spanish Interior
Beautiful country-style Spanish Interior – table arrangements and decorations in a living room
Beautiful country-style Spanish Interior
Beautiful country-style Spanish Interior – dining room in a Spanish style
Beautiful country-style Spanish Interior
Beautiful country-style Spanish Interior – dining room table setting details
Beautiful country-style Spanish Interior – modern Spanish interior design kitchen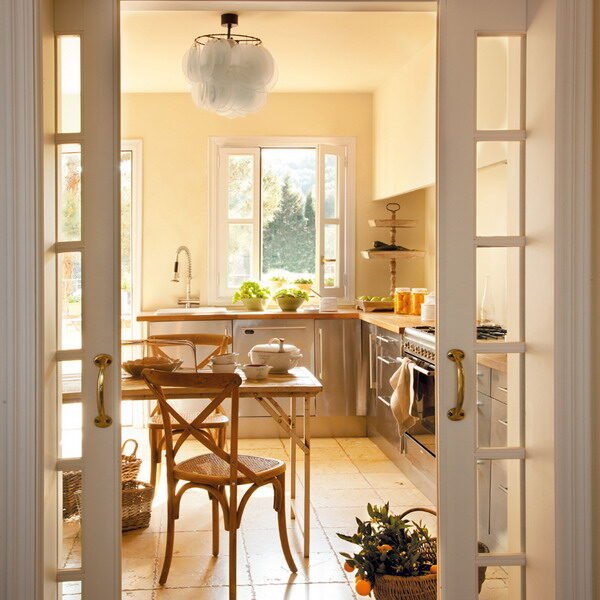 Beautiful country-style Spanish Interior – modern spanish kitchen interior design
Beautiful country-style Spanish Interior – table setting details
Beautiful country-style Spanish Interior
Beautiful country-style Spanish Interior
Beautiful country-style Spanish Interior – modern spanish interior of a badroom
Beautiful country-style Spanish Interior – Modern Spanish bedroom interior details
Beautiful country-style Spanish Interior
Beautiful country-style Spanish Interior – Modern Spanish bedroom details – linens
Beautiful country-style Spanish Interior – nice short leg chair in a Modern Spanish bedroom
Beautiful country-style Spanish Interior
Beautiful country-style Spanish Interior
More Inspiring interior design and decor ideas